Check Out our Autism Action Month Featured Items
100% of the proceeds help children with autism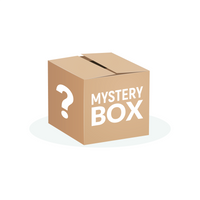 NEW! TACA Surprise Mystery Box $50 Value for $20
April is Autism Action Month, and Shop TACA is kicking off an amazing " Mystery Box" event! With every purchase, you will help support TACA families!
For a limited time, we are offering a "mega-value" Mystery Box with a special selection of some of our best-selling items. Uncover the mystery! 
Buy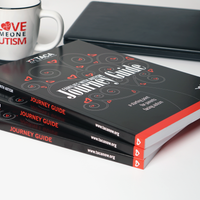 TACA Autism Journey Guides
Due to the generous support of American Legion Child Welfare Foundation, families can receive a free Journey Guide (while supplies last). This guide is written based on the experiences of TACA families, professionals, and contains best practices and alternative ideas for treating autism both medically and via traditional therapies.
Get Your Copy Now